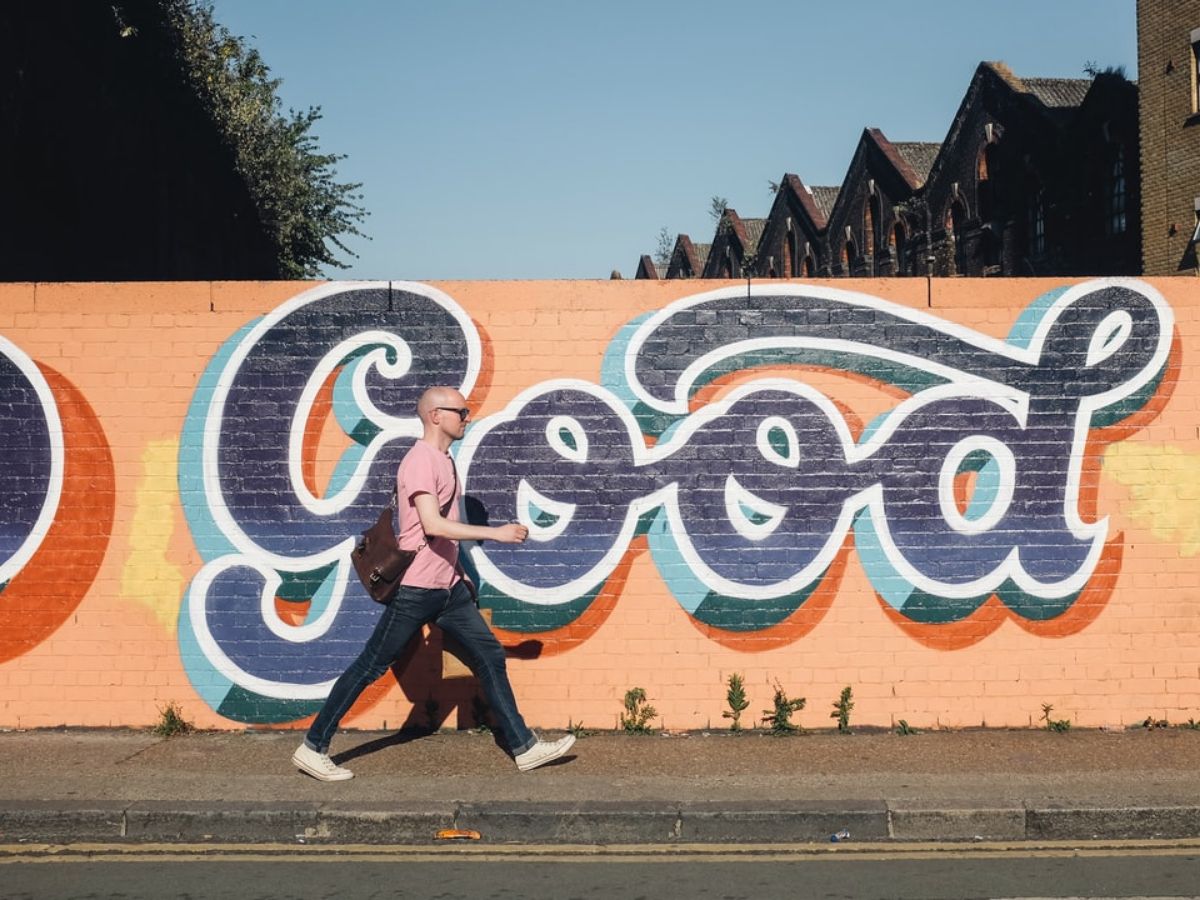 By Pres. Melanie DiStefano
"If you see your neighbor in sin, don't look only at this, but also think about what he has done or does that is good, and infrequently trying this in general, while not partially judging, you will find that he is better than you."
– St. Basil the Great, Conversations, 20
It was one of those unmistakable "God moments." I was a student at Holy Cross School of Theology, reverencing an icon after a Vespers Service when I "heard" the message. I had spent nearly the entire service struggling not to judge my fellow students, faculty members, and other members of our community. The temptations were strong and all I could see were the shortcomings of those around me. Though I knew full-well Christ's commandment "Judge not, lest you be judged," it was of no consequence. I felt powerless over this internal tendency to see sin.
And then the surprise of Christ washed over me. A gentle blanket of a message spoke four simple words, "Look for the good." How merciful the Lord is when He corrects us! How unmerciful we can be when we correct our neighbor.
This pivotal moment shifted my view in a new direction. I began to "look for the good" more and more in everyone around me, and lo and behold – there was so much good, so much beauty in every person!
A couple years after this incident God healed me enough to open my heart to the possibility of sharing a "holy marriage" with a good man who loved God and loved me. It was the most frightening decision I was to make until that point. I didn't know how to share a life in Christ so intimately. I was accustomed to praying alone, feeling adored by Christ. I had hoped He was to be my Bridegroom. Now He was setting me on a path that would force me to heed His call to love in ways I could never have conceived.
Marriage has probably provided the most numerous and arduous opportunities to learn to "love my neighbor as myself." My husband and I have faced many adversities in our shared life, the hardest ones buried deep inside our own hearts. It has been in our daily, "incidental" conflicts that the Lord presents opportunities for deeper healing for us both, and surprising occasions where "the good" was hidden beneath layers of coping mechanisms in the guise of self-preservation. Our true selves seem to rise up when we let each other in, and trust each other enough to share the "whys" behind the anger and judgment.
We have had to actively strive to shed old baggage, which does not come easily. Marriage counseling, countless Holy Confessions with the loving advice of spiritual fathers, and very powerfully, through prayer, we have grown closer and more whole. When I prayed with all my heart for God to help me "look for the good" in my husband, when we began to pray together for God to help us love each other better, when I forced myself in the throes of misunderstandings to ask God to guide and heal us, then I saw the good.
The good was there all along. The good is always there – in our occasionally distracted spouse, our strong-willed child, our "meddling" parent, our opposite personality-type co-worker. Marriage has been the best training ground for not only looking for the good, but also at times having to dig deep for it. And deep within our beloved, we meet our true selves reflected in their persons; and, perhaps the sweetest surprise of all is that they see the good in us too.
Some of the heart-softening moments in our married walk came when I realized my husband's love for me was all embracing, and my love for him was conditional. In his mercy, he sees the best in me. In his kindness he overlooks my numerous transgressions. Through him, the Lord is "renewing a right spirit in me," one that seeks out the beauty and light in my neighbor instead of bristling critically at his/her weaknesses. I much prefer this more merciful way. It grows the soul in the warmth of God's compassion.
Recently I sat in a pew that was not my "normal" seat in church. I had a closer view of the altar, and my husband, as he served the Divine Liturgy. At the point when he turned to the worshippers and intoned "Let us lift up our hearts to the Lord!" my own heart was pierced at the sight of him. Humble, kind, sensitive – there was such a sincerity on his face as he lifted his eyes up heavenward. It was one of those "God moments." The message seemed a completion of the one I received at Holy Cross almost 20 years ago: "If you see your neighbor in sin, don't look only at this, but also think about what he does that is good…and, you will find that he is better than you."